Our latest news, ideas, tips and opinion pieces
In our Building Food Equality project, OFN UK are working to demonstrate the important role that community food enterprises play in addressing systemic inequality in our food...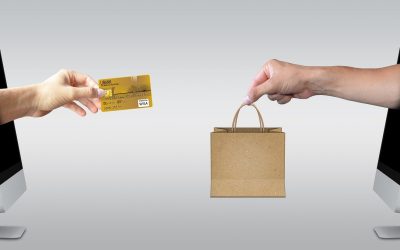 To help make card payments more secure the UK Government is rolling out new legislation. In this blog Louise explains how to make sure you are prepared. What is SCA? ...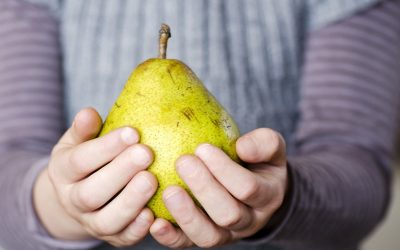 Community food enterprises are part of a movement to address systemic issues in the food system in a way that is dignified and redistributive. In this blog, Joe McCrohon explores...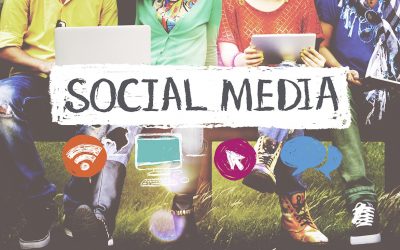 If you find you are spending too much time on social media without seeing the results you would like for your food enterprise, then this is for you. In this resource you will...
The UK is now in a second full national lockdown to prevent the spread of the Coronavirus. The PM said lockdown will expire on the 2nd December, however, there is the potential...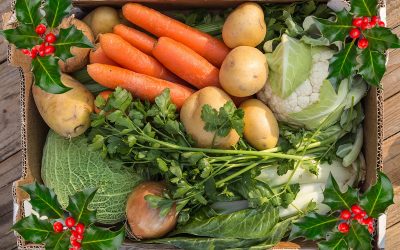 We don't need research to prove shopper activity is affected by Christmas, just a quick look at your local high street in December will do! Most customers care about Christmas...
Battles over chlorinated chicken, hormone-treated beef, and genetically modified produce have been raging since the Brexit referendum. With the Agriculture Bill in parliamentary...