Our latest news, ideas, tips and opinion pieces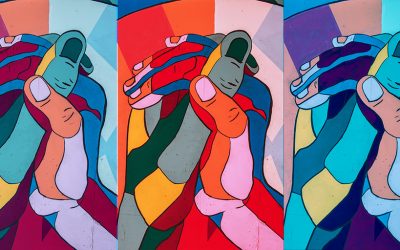 We are currently looking for one Junior Marketing Team Member to join The Open Food Network for an exciting new project where we will be supporting inspiring food enterprises...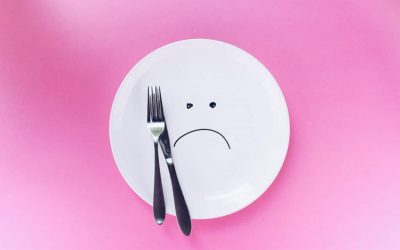 In this blog, Cobi Akinrele suggests that it is the imagining of poverty as something which affects 'others', that has contributed to much of the inertia to food justice in...
Development Explained! The Open Food Network is a platform cooperative - a software platform running with cooperative principles. Our goal has always been that the community of...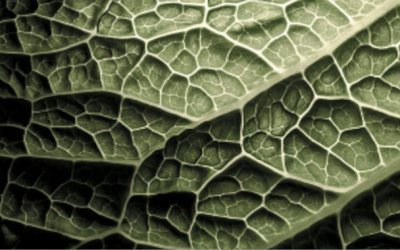 Online food retail has exploded in response to COVID-19. This shift to online represents a huge opportunity to transform sales and logistics so that agroecological farming can...
In our Building Food Equality project, OFN UK are working to demonstrate the important role that community food enterprises play in addressing systemic inequality in our food...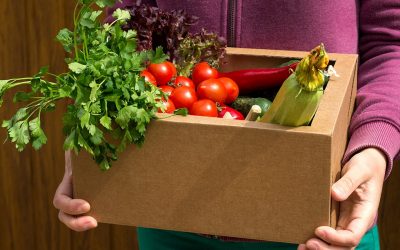 There are many wonderful and different approaches to creating and running a community food enterprise. In this blog, we explore some examples from a webinar in which we invited...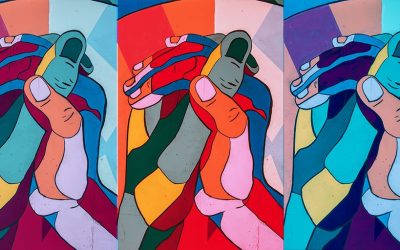 What's one advantage you are likely to have that supermarkets and big retailers don't? The opportunity to build great relationships with your customers on an individual basis....