Everything you need to thrive 
Explore our resources hub for everything you may need to manage a community food enterprise in the UK. From setting up on the Open Food Network platform to marketing advice and more – we've got you covered!
To get started, just scroll down for some highlights or use the navigation menu and search bar above to find what you are looking for.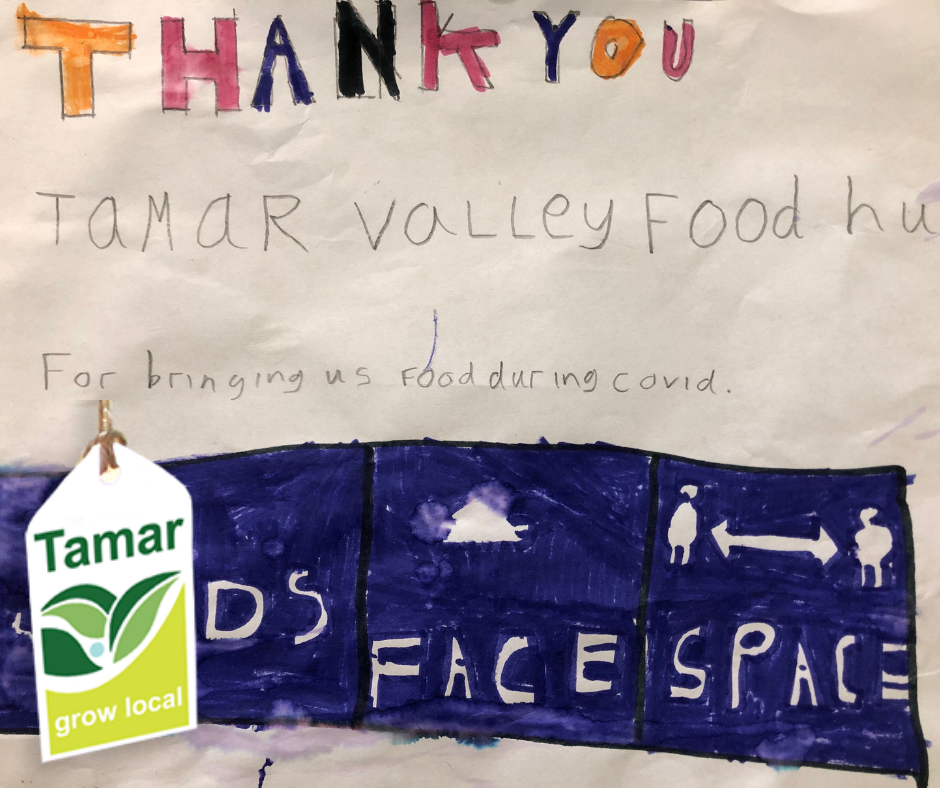 Case studies
Be inspired by other food enterprises using the Open Food Network platform. There are more to come!
Tamar Valley Food Hub
'Producers are at the heart of things'
Read more about Tamar Valley Food Hubs' journey, from being one of the co-founders of OFN in the UK to the thriving hub they are today.
Bowhouse Link
You should be able to eat the food that is grown locally and which you pass by on a regular basis
Part of the Balcaskie estate, Bowhouse Link retails not only produce from the estate but also from local producers from all across Fife.
Sole of Discretion
Quality, ethical, sustainable fish delivered straight to your door.
A community interest fishmonger buying exclusively from 10 m boats. Trying to change the world of fishing one turbot at a time.
Marketing tips & resources
Comprehensive marketing advice for community food enterprises.
Legal & regulation
The legal responsibilities of your community food enterprise and how to find help.
Finance & accounting
From day-to-day book keeping to how to raise funds for your community food enterprise.