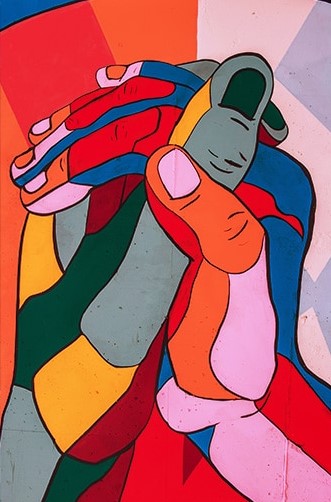 Everyone who eats has an interest in ensuring equitable fair food for all so that we can move towards a world in which everyone has access to quality food. Additionally, if you have time,
educate yourself
and others on food poverty so that nobody should suffer stigma from circumstances that are out of their control.
You can watch the full recording of the webinar with the live Q&A here.
Want more?
​​​​Do you want more resources and support for your existing food enterprise? If so, here's what to do next:
Join our 'offerings of the week' weekly bulletin email here for all our best & most valuable offerings of the week – including exclusive webinar invites, the latest OFN Release info and exciting updates, useful and practical content, specialist Q&As session invites and all our latest and best support offerings.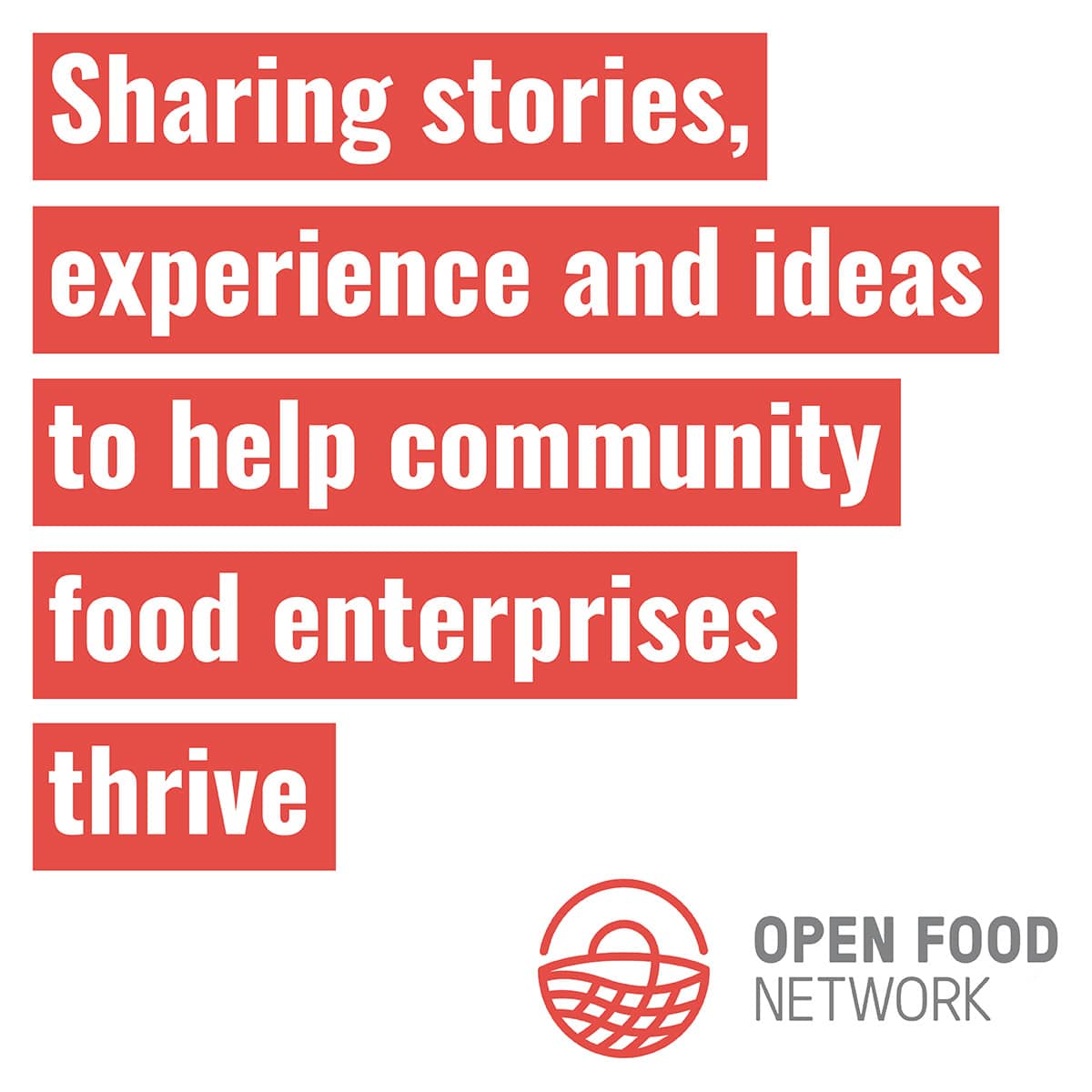 If you are interested in setting up a shopfront with the Open Food Network, here's what to do next:
Keep up to date with our latest news by joining our newsletter – just scroll to the bottom of this page for instructions to subscribe.
~By Joe McCrohon