Case studies
With over 847 amazing food enterprises selling on our platform, we wanted to know more about them – their stories, how they do things and what they care about. So, we decided to explore the variety and peculiarity of the wonderful people making localised food systems happen in their communities.
We did this through a combo of questionnaires and interviews designed to address all the gaps in our knowledge, so we could help tell the stories of the hubs in a way that is accessible. Not just to other food enterprises trying to start up, but also to funders, potential partners, policy makers – and potential customers!
You can find the results of our efforts here, in the case studies we have gathered of all the food enterprises that accepted to be part of this journey. We cover everything in detail, from their day-to-day work, how many people they work with, how their packing day looks, how engaged they are with their local community, and more.
Read on to be inspired by all the wonderful food enterprises using the Open Food Network platform and making a difference in their communities.
Tamar Valley Food Hub
Your local online farmers' market bringing together the best of local and seasonal produce in one place.
Read more about Tamar Valley Food Hubs' journey, from being one of the co-founders of OFN in the UK to the thriving hub they are today.
Stroudco
We sit in between the producer and consumer in the food system, and we're trying to not prioritise either of them, as they're equally important
Read more about Stroudco, who are helping to tackle the climate emergency by connecting up the local food economy and promoting low-impact shopping in Stroud, Gloucestershire.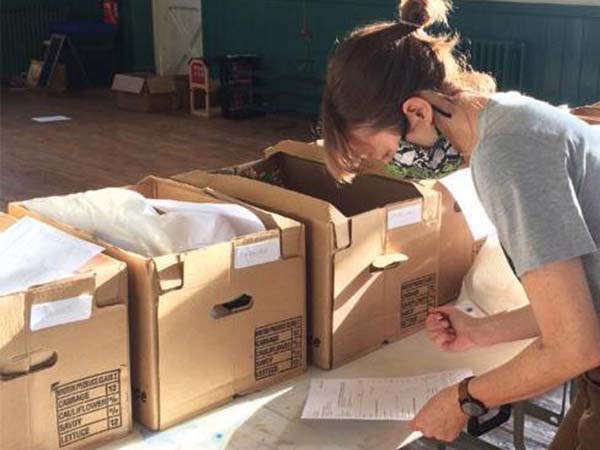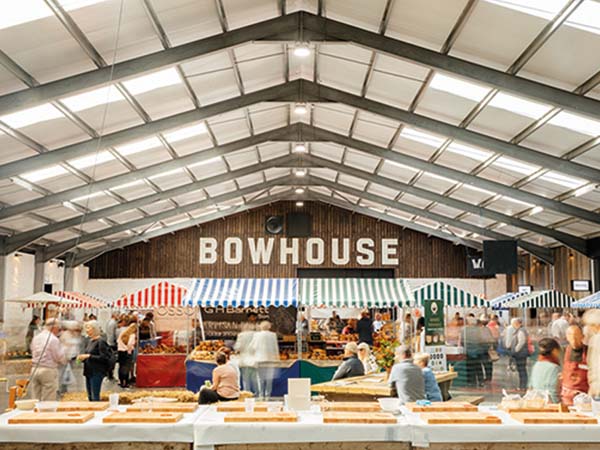 Bowhouse Link
Connecting you to local produce, we replace the missing link in our local food chain. 
Part of the Balcaskie estate, Bowhouse Link is a Food Hub for small business to collaborate and call home which retails not only produce from the estate but also from local producers from all across Fife. 
Sole of Discretion
Quality, ethical, sustainable fish delivered straight to your door.
Read more about this collective of small-scale fishers fishing out of Plymouth harbour who are committed to procuring fish and shellfish that have been caught with as little damage to the marine environment as possible as well as contributing to the livelihood of small-scale fishers and their communities.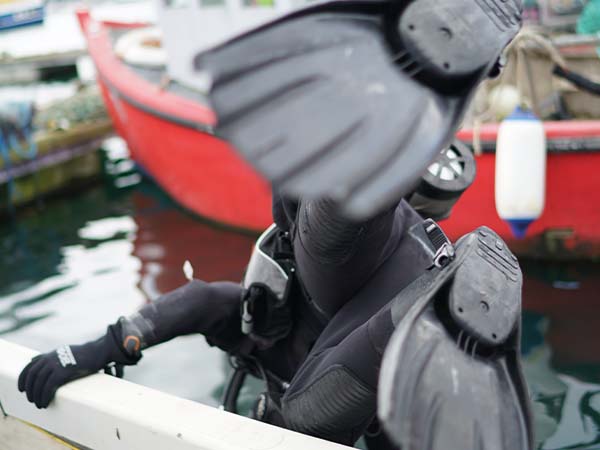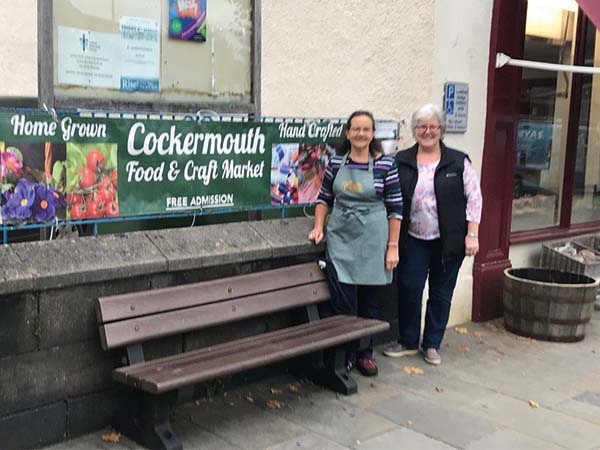 Cockermouth Country Market
We Cook! We Craft! We Grow! WE ARE ALL LOCAL PRODUCERS!
Read more about this Country Market which has been serving its community for over 60 years with a range of delicious home-cooked food, plants, fruit and veg and a cornucopia of garments and gifts for all ages, tastes and budgets.
Cambridge Food Hub
An innovative food distribution system for the Cambridge area, our aim is to increase the accessibility of sustainable food whilst supporting local producers and ethical small businesses.
Read more about Cambridge Food Hub, an innovative food distribution system for the Cambridge area whose goal is to promote a sustainable local food ecosystem. 
Solidarity supporter
Join our cooperative and help build our global movement with a monthly donation.