Our latest news, ideas, tips and opinion pieces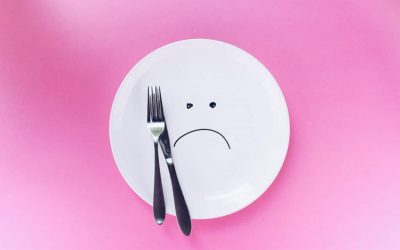 In this blog, Cobi Akinrele suggests that it is the imagining of poverty as something which affects 'others', that has contributed to much of the inertia to food justice in...
In our Building Food Equality project, OFN UK are working to demonstrate the important role that community food enterprises play in addressing systemic inequality in our food...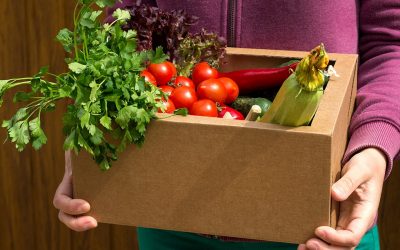 There are many wonderful and different approaches to creating and running a community food enterprise. In this blog, we explore some examples from a webinar in which we invited...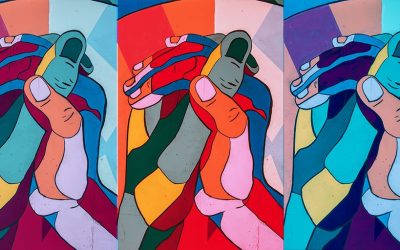 What's one advantage you are likely to have that supermarkets and big retailers don't? The opportunity to build great relationships with your customers on an individual basis....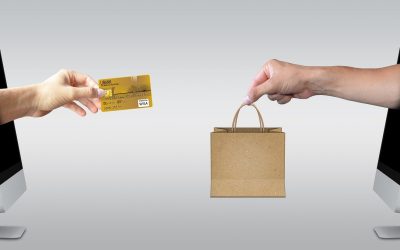 To help make card payments more secure the UK Government is rolling out new legislation. In this blog Louise explains how to make sure you are prepared. What is SCA? ...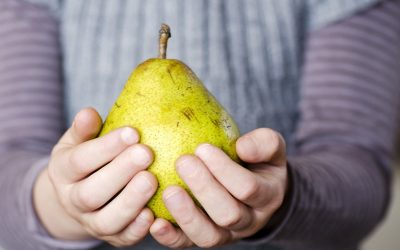 Community food enterprises are part of a movement to address systemic issues in the food system in a way that is dignified and redistributive. In this blog, Joe McCrohon explores...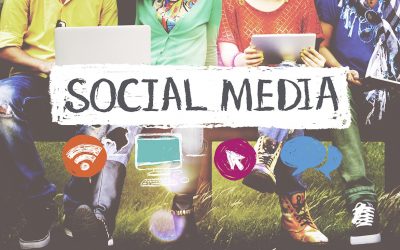 If you find you are spending too much time on social media without seeing the results you would like for your food enterprise, then this is for you. In this resource you will...