We are currently looking for two Junior Marketing Team Members who are looking for work and aged 16-24 to join the Open Food Network UK team as part of the government Kickstart Scheme.
So, if you are interested in the issues and politics surrounding building better food systems in the UK and you want to pursue a career in Marketing and/or Graphic Design – or you know someone who is – we would love to hear from you!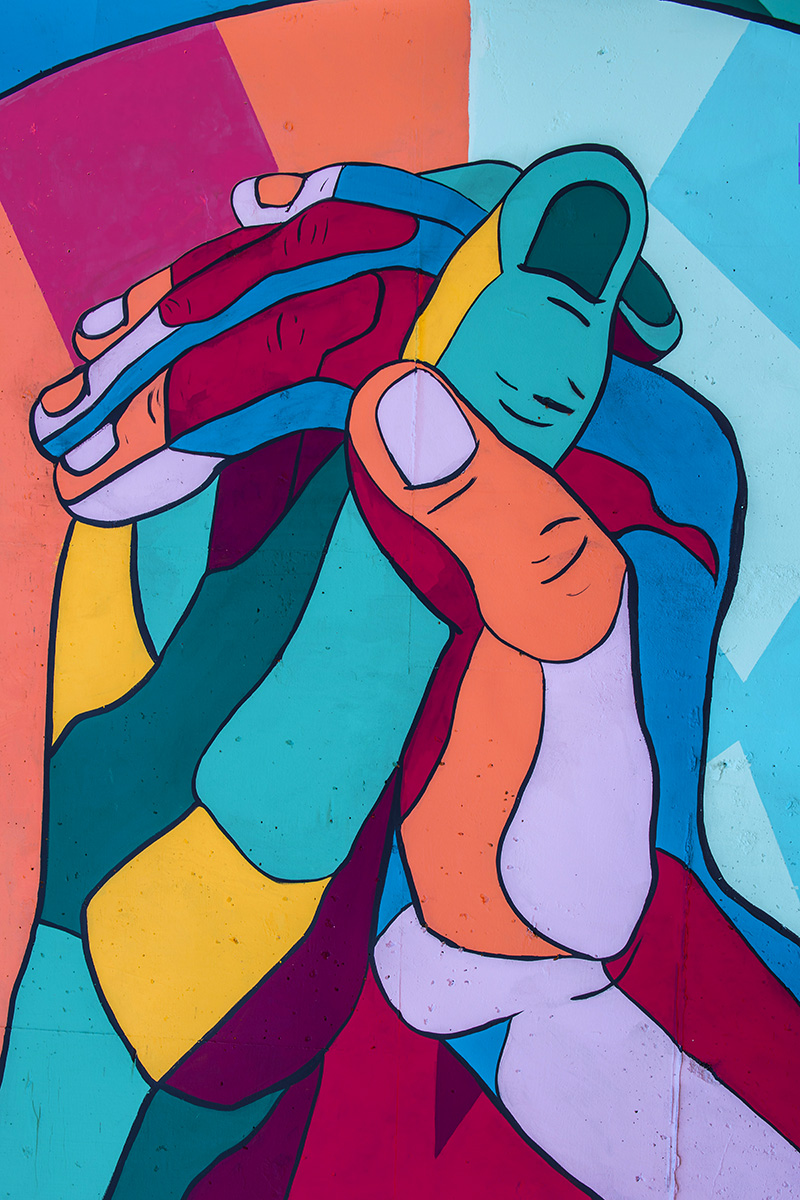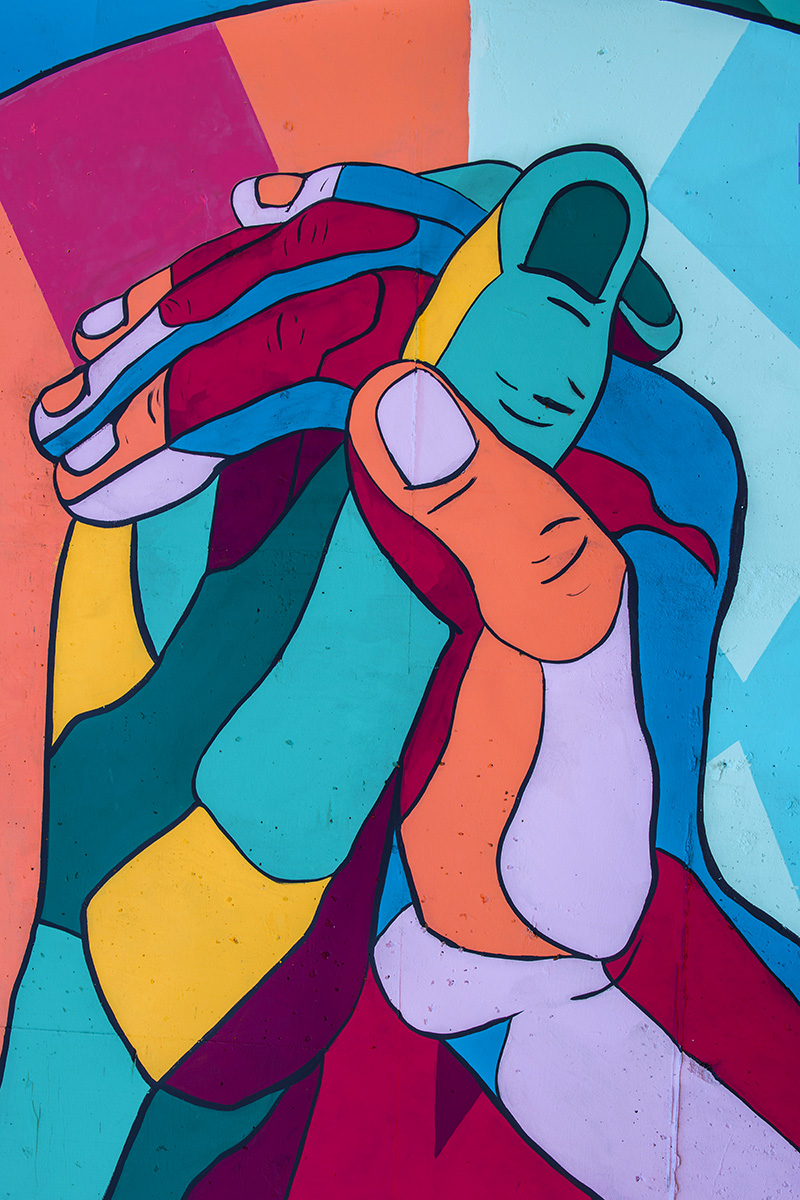 The Open Food Network is a community and software backbone for food enterprises across the UK working towards better food systems and a mission to create them locally. And, these new roles have been created for an exciting new project where we will be supporting inspiring food enterprises with their marketing. 
This is a great opportunity to work from home for an organisation which is making a difference. In addition, as you will be working remotely there is potential for flexibility with a work pattern to suit you.
Each position is for 25 hours per week for 6 months duration and we will provide comprehensive training on all aspects of marketing required for the role. This brilliant opportunity is funded by the Government Kickstart Scheme and to apply, you will need to be on (or have recently applied for) universal credit. 
Description of activities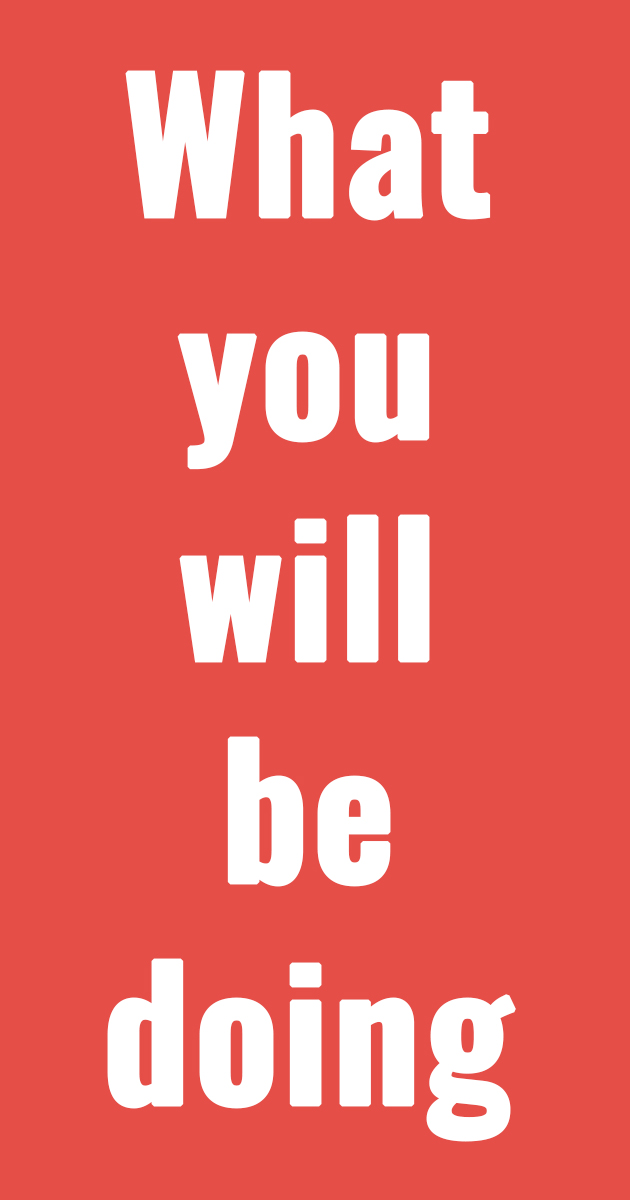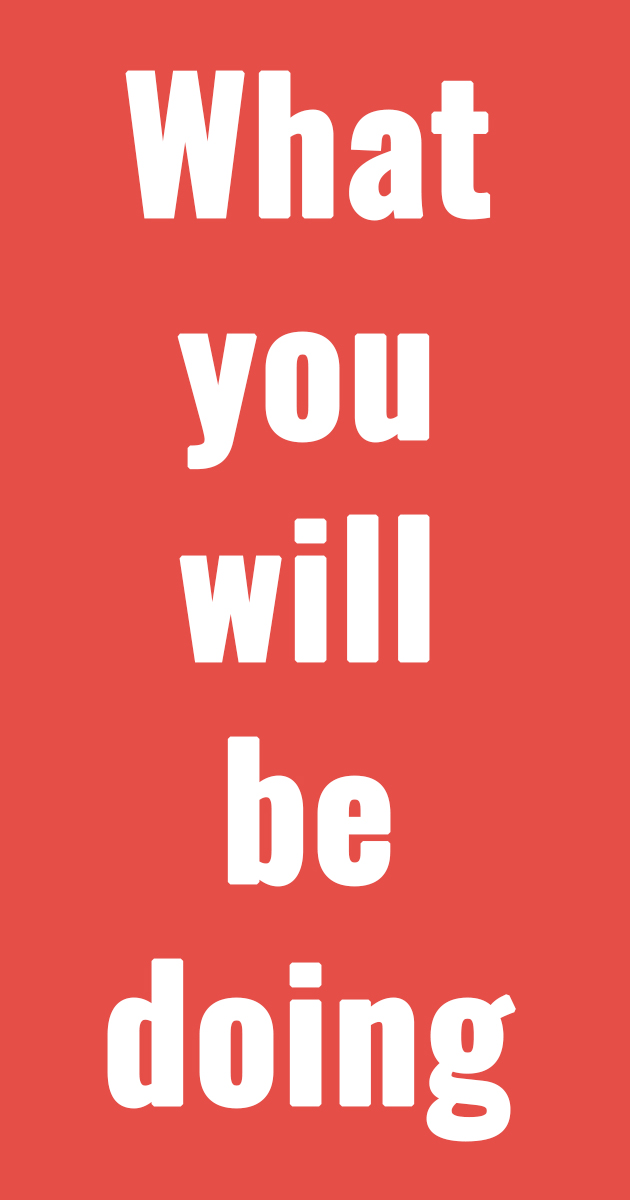 Creating and scheduling social media content for food enterprises for their Facebook, Instagram, and Twitter feeds. 

Collating and maintaining content banks and calendars.

Assisting with engagement and growth activities for social media accounts.

Digital analytics reporting.

Writing captions for social media posts, blog posts, outreach articles, and email content.  
Creating eye-catching visuals, such as branded social media posts and ads. 

Designing useful resources, e.g. seasonal brochures, posters, flyers, brand packs.

Attending regular meetings over Zoom.
Interested in the issues and politics surrounding building better food systems in the UK.

A strong desire to pursue a career in marketing, design, branding or communications. 

A good understanding of how social media platforms work – especially Facebook, Instagram and Twitter. 

Ability to craft clear and cohesive social media posts.

Good copy editing skills.

Great communication skills.

An eye for design and attention to detail.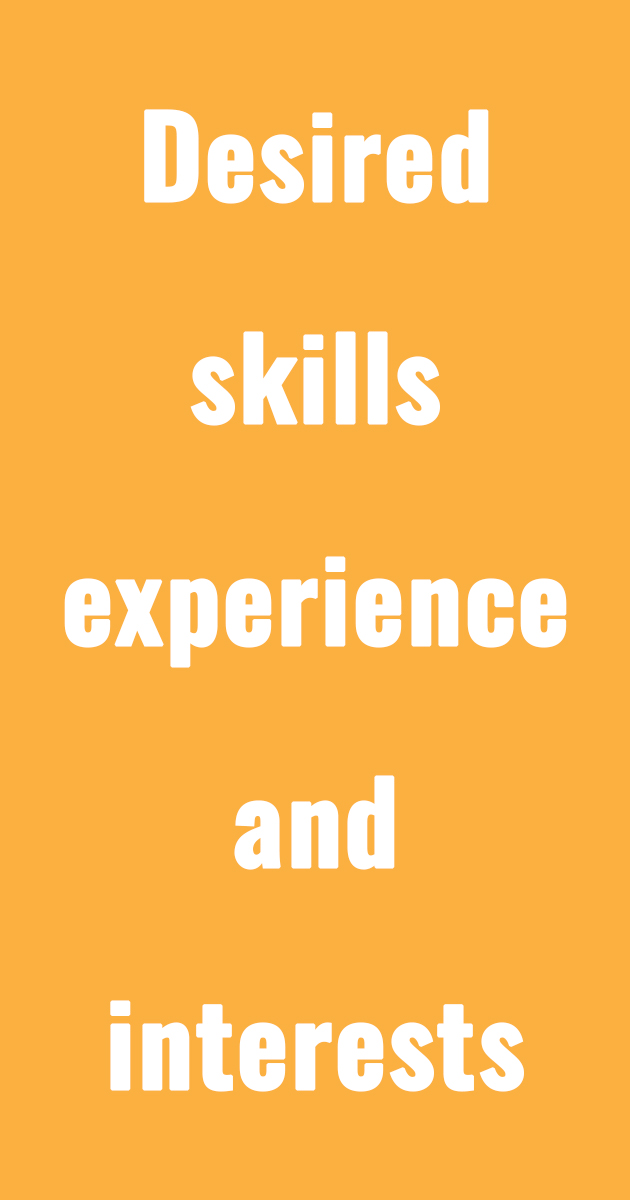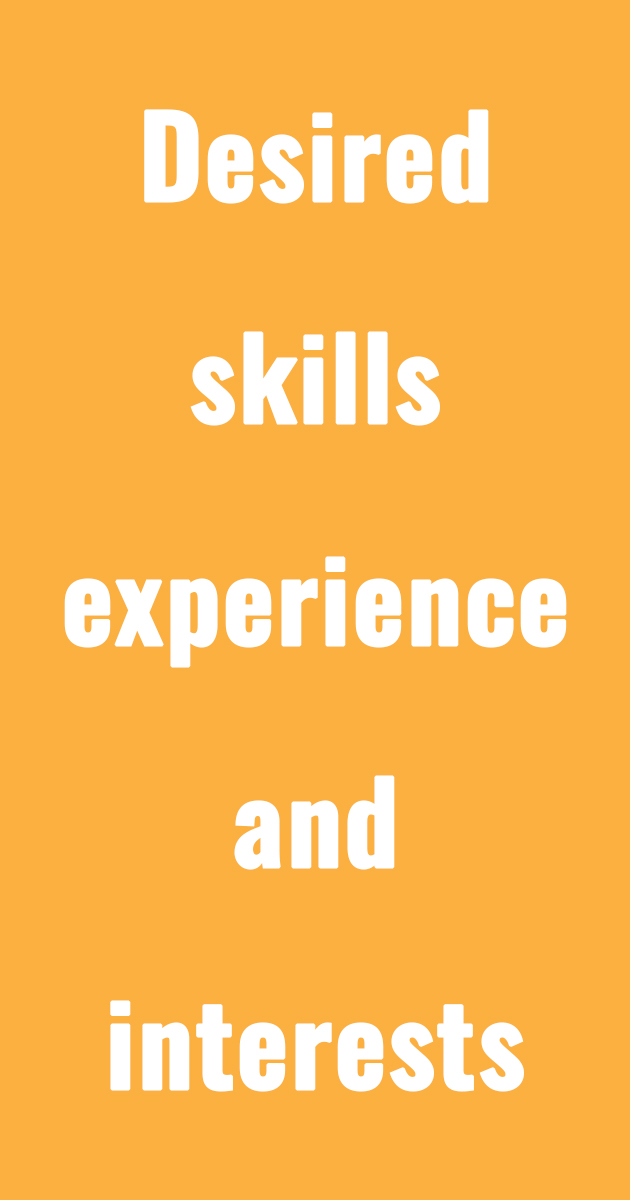 Experience using any design software is desirable (e.g. Canva, Photoshop, etc.) but not essential as full training will be provided.

As this is a remote working position, you must have the ability to work independently and be able to manage your time effectively.

Sound organisational and planning skills.

Friendly and genuine customer service skills.

Confidence with using G Suite (Sheets, Docs, Slides, Forms).
Employability support and training
Throughout your time with us, you will be provided with training and employability support which will help improve your employment prospects.
To enable you to thrive following your placement with us you will receive: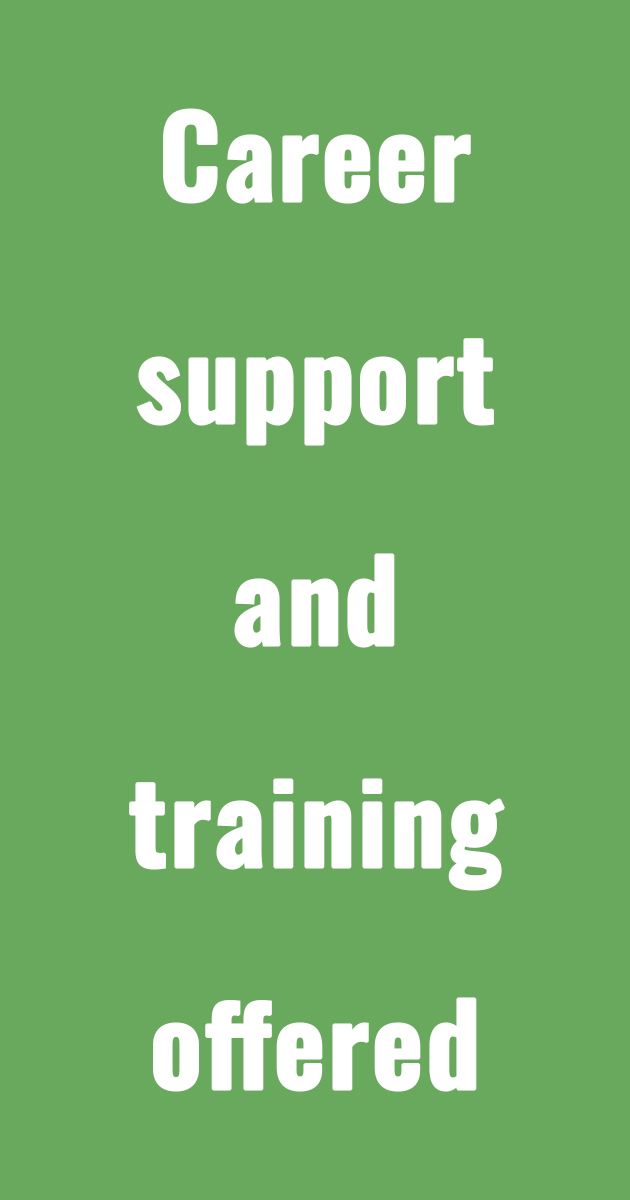 6 full days training on all aspects of marketing, branding, and design relevant to the role. There will also be ongoing support throughout as well as additional training opportunities.

You will receive training in valuable transferable skills, such as customer account management and customer communications. 

1:1s with each member of the Open Food Network Team, so you can understand more about the company as a whole and explore what different opportunities there are at organisations like ours.
4 full days dedicated employability support spread over the final two months of the program. This will include training and support with: 

CV writing

Cover letter writing

Job hunting 

Identifying opportunities and making speculative applications 

Linkedin training to help you to create an effective professional profile which will support you to progress your marketing career – and how to use this platform to find and apply for jobs. 

And in addition, we will help you create a portfolio of your work (with testimonials if applicable). This will be a great resource for any future job application in this field.
So, if you would like a creative job and you have a keen interest in marketing – we would love to speak with you. And if this isn't for you, then please help us to spread the word with people whom this could benefit 🙏🏼
Application process:
Send a CV with some examples of your work if you have some (social posts, samples of your writing, designs, illustrations etc.) to kay@openfoodnetwork.org.uk.
The deadline for application is the 17th September.