A new two-year Food Data Collaboration project funded by The National Lottery Community Fund, the largest funder of community activity in the UK, is starting in March 2022. Project Coordinator Sophie Paterson explains what's planned, who's involved and why it's needed.
What's the problem – and why now?
The vast majority of the food that is produced and eaten in the UK is going through highly centralised supply chains dominated by supermarkets – very different to the diverse agroecological food systems that the Open Food Network UK (OFN UK), and others like them, are creating and supporting. If our food systems are going to transition towards this more diverse way of farming and distributing, we need to figure out how we can scale.
At the same time, existing short food supply chains are already coming up against some challenges. Whichever technology you're using to manage your farm or organise your distribution, your data is locked in a silo. If you're a producer, you've probably been asked to upload your products onto multiple sales systems, on top of your own internal systems.
  "We primarily use two different systems: the veg box scheme is managed by Box Master and we use The Open Food Network for the food hub side of things. There's no link between the two, so they both work completely independently of each other. The product data that appears on one has to be re-entered on the other." 
Duncan Catchpole, Cambridge Food Hub
If you're a distributor, you probably know other food businesses around you that you'd like to collaborate with, but can't handle the administrative overhead.
"It can be a barrier. When we started working with Hodmedod's, they were already selling their products on several different platforms. It took a bit of persuading for them to come on board and start using another platform on top of those."
Duncan Catchpole, Cambridge Food Hub
Our movement is growing and with it our desire to collaborate and coordinate towards genuinely challenging the existing food system. And yet we're currently missing the infrastructure to tackle the difficulties described by Duncan and many others.
So, what exactly does data have to do with it?
A good question, and the answer is plenty! The data in question here relates mainly to the sorts of product information – descriptions, images, prices and more – needed to make sales via software platforms. In fact, the real focus of the Food Data Collaboration hinges on data interoperability.
Interoperability enables actors across the supply chain to more easily share data that will help them to coordinate. It can be achieved most effectively through an agreed common interface between different systems. This means that every system needs only to integrate with one common interface for all systems to be able to share data effectively.
You'll have seen lots of examples of this in action already in your everyday internet experience. It's through using an Application Programming Interface (API) that it's possible to log into different services using one common account, such as a Facebook or Google account, for example. An API is essentially a software intermediary that allows two (or more) applications to talk to each other.
Data interoperability is an important area of exploration across the food system right now, but conversations aren't necessarily taking the needs of small-scale producers or community food businesses into account. Given the social and ecological benefits of these types of businesses, the risk is that these groups will again be left behind while large-scale industry dominates.
"Once you get into dealing with 1,800 veg bags a week, wanting to supply into small supply chains and get coordinated, wanting to go into a local food hub… that's when systems like this can help."
We need to ensure that community food businesses can keep up in the upcoming data revolution of food and farming. The Covid-19 pandemic demonstrated the vital role of community food businesses in ensuring community resilience. Our collective resilience depends on ensuring that people, communities and sustainability are prioritised and technology must be designed to this end.
"It's about creating an open-source commons that benefits the sector as a whole, rather than any individual corporate business – with the potential for huge benefits to wider collaboration as well."
Lynne Davis, Open Food Network UK
To understand how the wider movement will benefit from this work, below explores the structure of the agroecological food supply chain the through the lens of three food system actors:
Eaters – homes, local shops, procurement buyers, cafés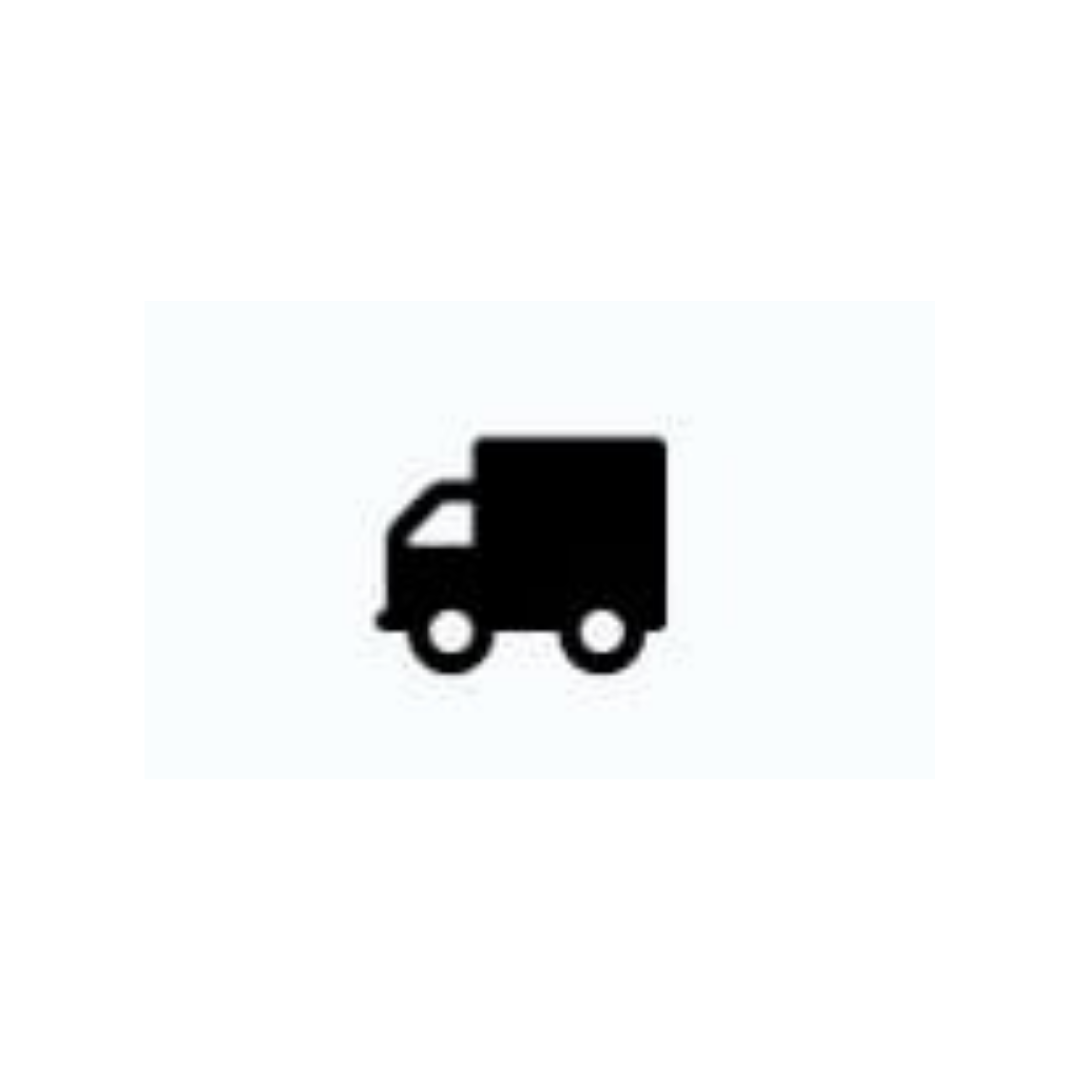 Distributors – ethical wholesalers, food hubs, online farmers' markets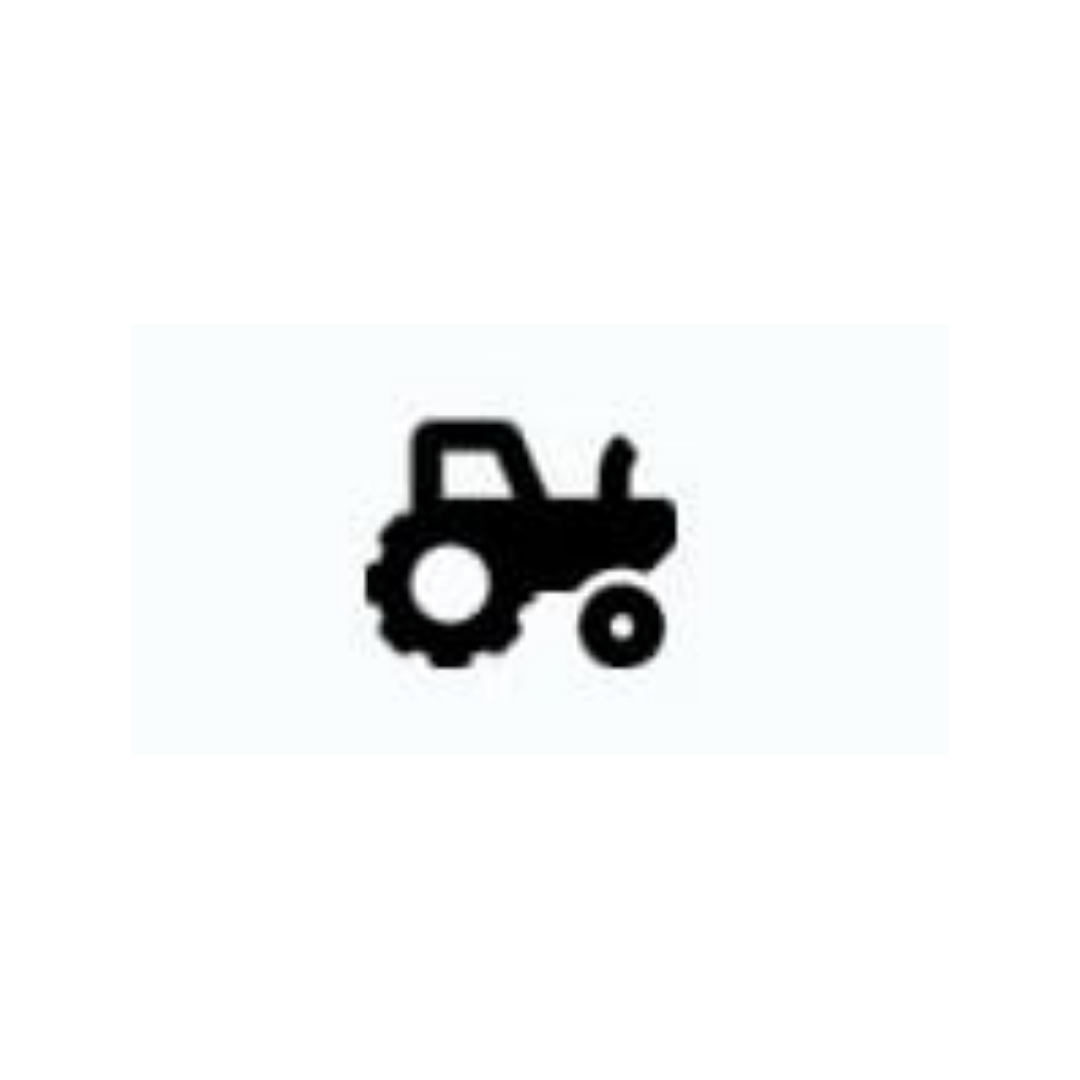 Producers – farmers, bakers, growers, makers
To understand how the wider movement will benefit from this work, below explores the structure of the agroecological food supply chain the through the lens of three food system actors: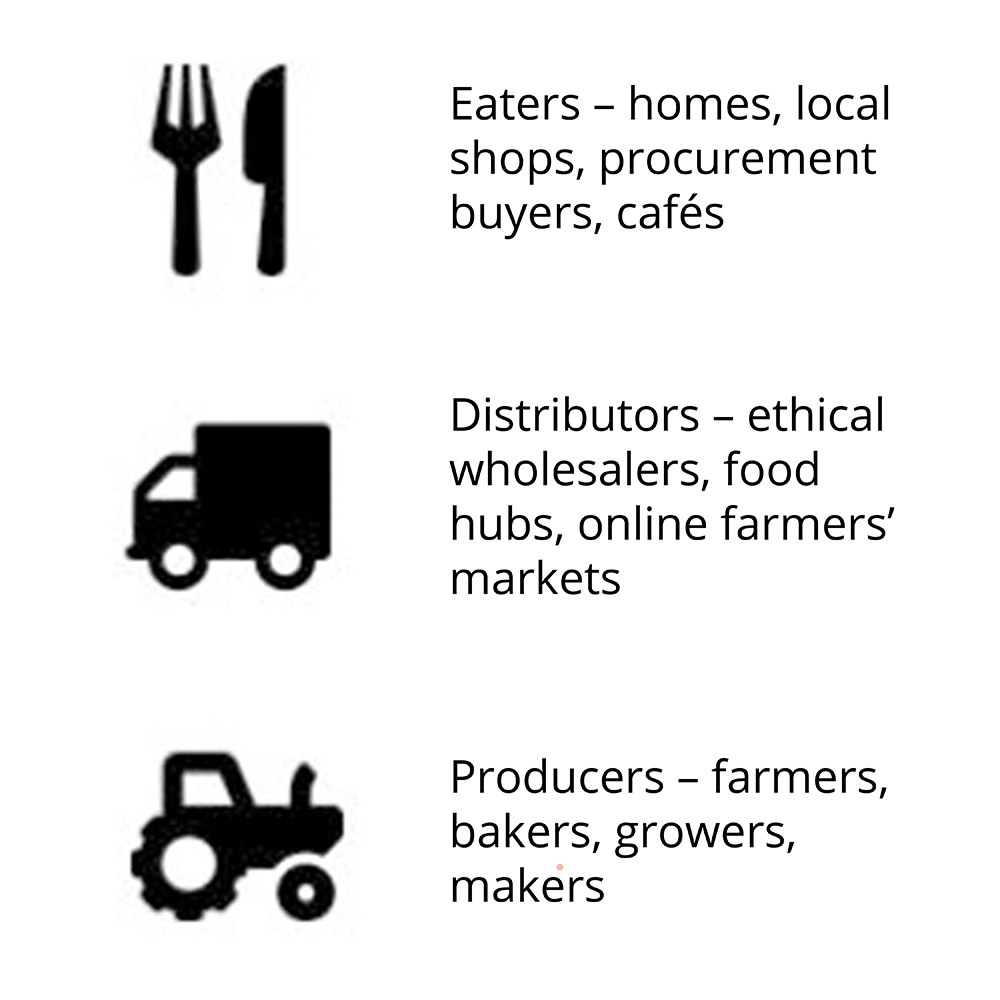 Without data interoperability
Deliveries are expensive. Trucks are passing each other half empty. Distributors are only in competition. Circular packaging is near impossible because deliveries cost so much.
Repeated work on integrations and development reduces opportunities for creative innovation, particularly with small and community-led businesses.
Producers are forced to list products on multiple platforms and manage stock across many outlets. Over orders or unsold stock reduce profitability.
All distributors are using different software tools, which don't talk to producers' software or government and monitoring tools. Integrations have to be done individually for each piece of software used and hence have an exponential resource overhead. Data is disparate so gaining cohesive data across the movement is near impossible.
With data interoperability
Simpler coordination of deliveries across trusted parties. Distributors can collaborate where it makes business sense with lower overhead. Circular logistics costs can be coordinated and shared, increasing possibilities.
Simpler API access to a wide array of producers and distribution models meaning lower barriers to entry for community food business. Community businesses can more easily create ways to genuinely serve their communities.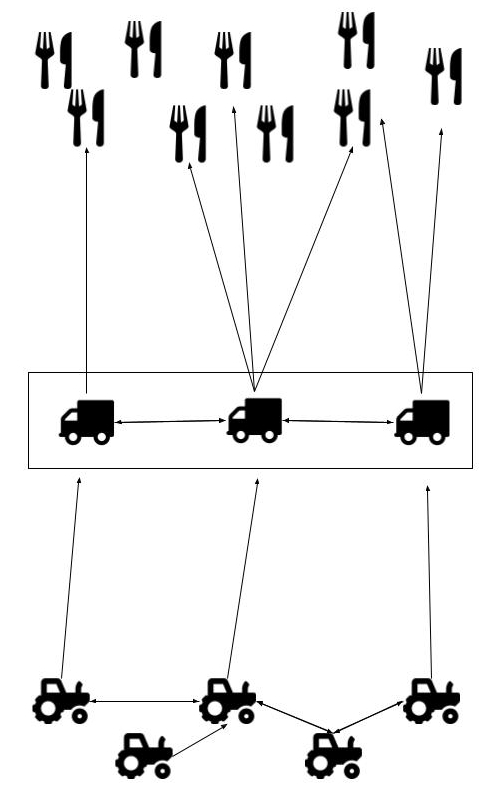 Producers spend less time coordinating produce across outlets and can more easily coordinate logistics locally. This increases revenue to reinvest in better farming and time for community engagement.
For the wider movement, a single integration can enable social and environmental monitoring data meaning that producers and distributors that don't have resources and capacity can easily contribute their data. This helps to build our collective data with exponentially smaller investment in integrations.
What does it take to start building this in practice?
Governance – processes around rules for data sharing are managed and agreed

Operations – business operations of platforms, distributors and producers

API and standards – an agreed framework and ontology for data sharing
The first stage of this work is to bring together a trusted group of actors who can work together to develop the governance and processes required. Technology operators that serve the sector are the natural first partners as their technical expertise will help to create a strong basis for pilot and roll out. Governance will require representation across the agroecological food sector.
Over the past year, the team at OFN UK have been reaching out to fellow software platform providers – the likes of BigBarn, Box Master, Ooooby and more – as well as key sector organisations including Better Food Traders, the Landworkers' Alliance and Sustain, to invite their support and participation in the Food Data Collaboration. Farmers, producers and food hubs will also play key roles as the project moves forward and we're keen to hear from anyone interested in getting involved at this stage. (Read on to learn how to get in touch.)
We're also excited to be working with the excellent Data Food Consortium, who have been pioneering a food data interoperability initiative involving multiple platforms in France since 2018. Their work has laid impressive foundations for a UK project and we are looking forward to sharing learnings together. You can find out more about their work to date and a host of fantastic resources here.
"We searched a lot but didn't find any standards that could be applied to tools for short food supply chain systems. So, we decided to create our own!"
Rachel Arnould, Data Food Consortium
Where is the funding coming from?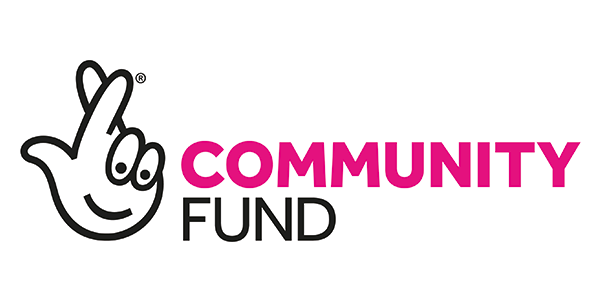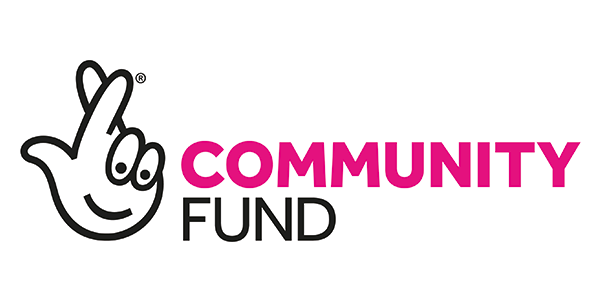 We're delighted to share that the Food Data Collaboration will be funded by The National Lottery Community Fund for a period of two years, beginning March 2022. In total, just under £500,000 in funding, made possible thanks to National Lottery players, will be used to support the project.
The National Lottery Community Fund work to support people and communities to prosper and thrive, having distributed over £1 billion to charities and community organisations in 2020 alone. We're incredibly grateful that the potential of this work to facilitate a more resilient, inclusive and agroecological food system has been recognised.
This initial two years of National Lottery funding will enable the Food Data Collaboration to develop a common interface that allows producers to effectively communicate about stock across platforms. We are hopeful that this will then pave the way for future developments such as order consolidation across different enterprises and platforms, and even the potential for logistics partners to be introduced, too.
The project was publicly announced on Thursday 6th January at the Oxford Real Farming Conference 2022, in the Linking Short Supply Chains with Data session chaired by Kath Dalmeny, Chief Executive of Sustain, and featuring Rachel Arnould of Data Food Consortium, Duncan Catchpole of Cambridge Food Hub, and Lynne Davis and Sophie Paterson of OFN UK. You can find a recording of the session here.
How can I learn more and maybe even get involved, too?
The ORFC session recording is a great place to start to learn more about the project ahead of its official start in March. As well as this resource, we also have two earlier webinar recordings explaining more.
We'd love to hear from you!
We also have a dedicated mailing list for those of you who would like to stay up to date with project news and events.
And if you have any specific questions or if you're interested in being part of the Food Data Collaboration project, please do email sophie@openfoodnetwork.org.uk.